We provide pure collagen products, based on reputable science, to improve your quality of life.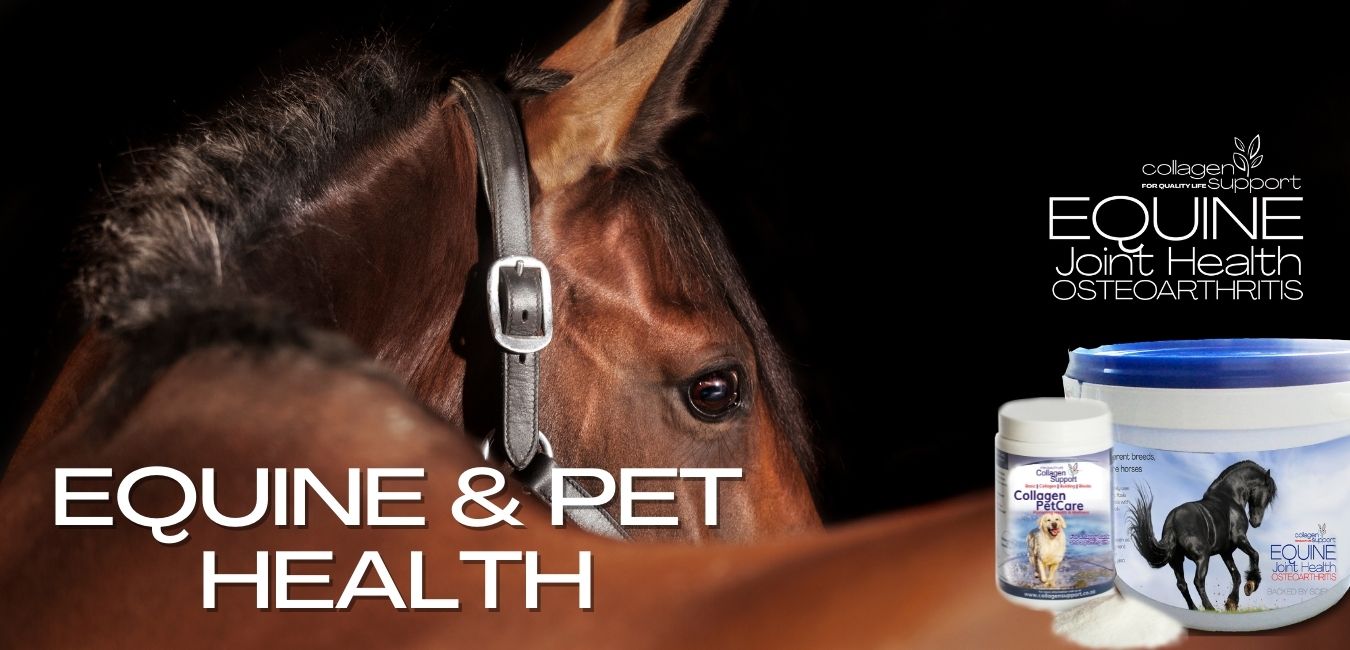 SOUTH AFRICAN TRIAL REVEALS AMAZING RESULTS
WATCH VIDEO OF PRIVATE YARD OWNER
Why did we decide to do a South African trial?
An international trial, looking at the effect of adding a dose-related amount of collagen hydrolysate to horses' feed found a considerable improvement in the degree of lameness, mobility, and "willingness to run/move". Significant improvements were found.
We decided to conduct a trial in South Africa to confirm these international results and to involve South African stables, owners, breeders and trainers. Furthermore, we wanted to see what other benefits Collagen has on horses' health. The South African horse trial is an "ongoing trial" and will be continually evaluated throughout the use of collagen supplied by us.
We fed horses with Collagen for 3 months at a dosage of 50 grams per day. The response from the trainers and stable owners was astonishing.
READ MORE
Supplementing your diet with Collagen Support products is an easy and effective way to live life better, for longer. Collagen Hydrolyzed plays both a role in alleviating the suffering of those with debilitating diseases as well as contributing to improvements in aging skin, hair and nails; thereby also improving the general well-being of many.
It is important to realize that new findings on the benefits of collagen are constantly being made and that the list above is not complete.
In addition, we often hear from our clients about new areas in which collagen benefits them.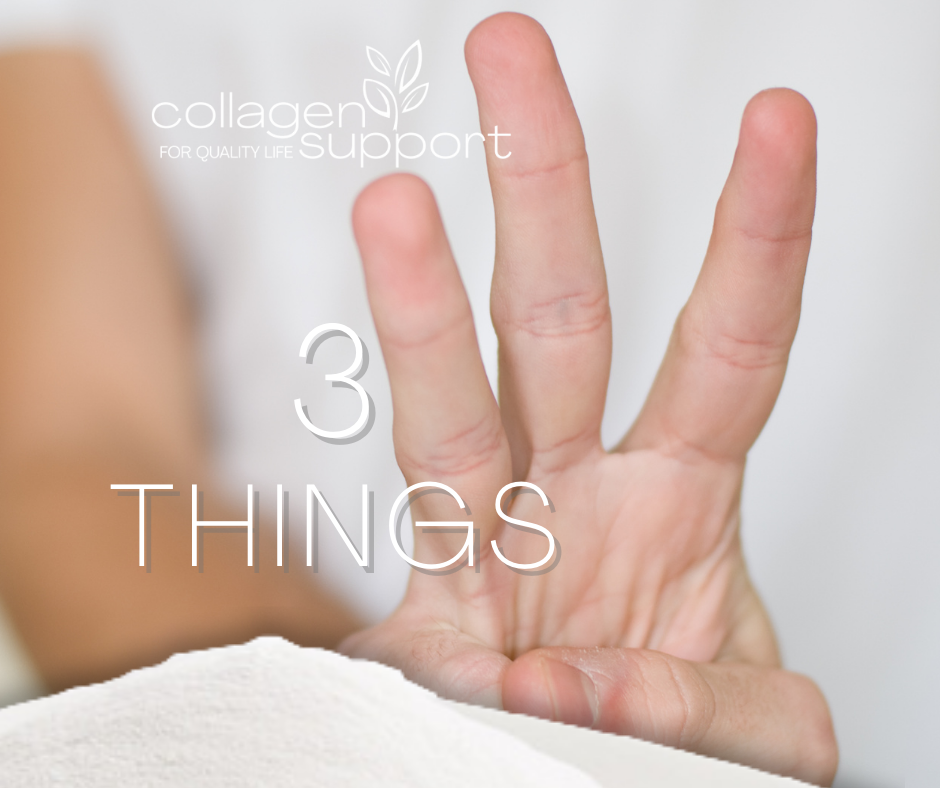 Here are the most essential three things
you need to know about collagen.
YOUR WELLNESS
Benefits your metabolism, weight management, gut issues and also has anti-diabetic properties. Repairing and maintaining bone densities. Beneficial for joints, bones, teeth & gums, muscles and liver. Enjoy sleeping better, balancing of hormones, cardio-diseases and has anti-oxidant and anti-tumor properties.
ONE – COLLAGEN HYDROLYZED
Collagen – What does it mean and what it's used for?
TWO – BENEFITS OF COLLAGEN
Benefitting your health, diet, appearance, mobility & weight.
THREE – COLLAGEN SUPPLEMENT
Why do we need a collagen supplement daily?
YOUR APPEARANCE
Look and feel so much better. Anti-aging, cellulite, firmer skin, stretch marks, healthy hair and nails are some of the benefits when using pure collagen.