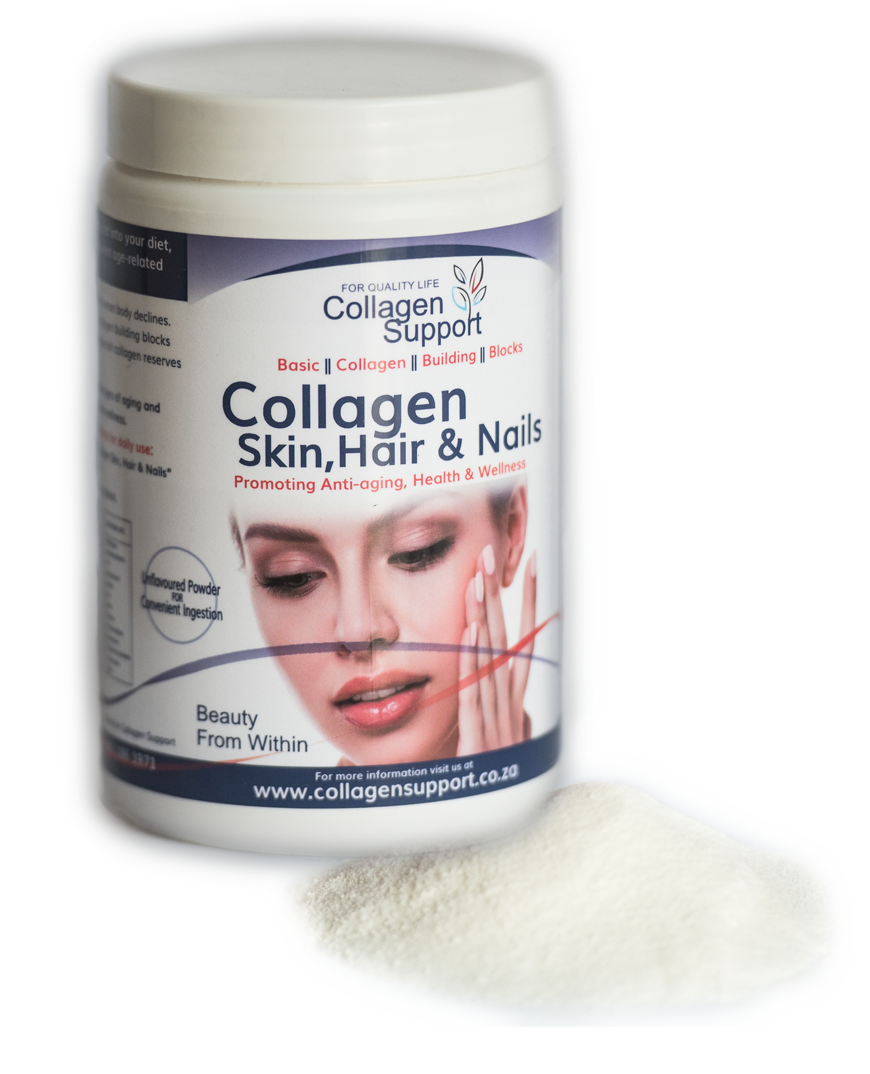 I WANT TO DO SOMETHING FOR MYSELF
We are looking to partner up with 50 new agents
to represent our brand throughout
South Africa.We are still seeking agents from
Western- and Eastern Cape,
Kwazulu-Natal, Gauteng, North West,
Limpopoand Mpumalanga.
FINDING AN AGENT NEAREST TO YOU
Like to join our team and become a best-selling Agent?
Esmerelda Wolfaardt
Cell: 083 975 7841
Hoopstad, Freestateu-Nata
Marlene Beukes
Cell: 082 608 2860
West Rand, Gauteng
Cindy Schafer
Cell: 083 270 5022
Port Elizabeth, Eastern Cape
Alta Brits
Cell: 079 554 5612
Brits, North Westa
Natania Viljoen
Cell: 076 108 0143
Willowmore, Eastern Cape
Anina De Klerk
Cell: 082 922 9007
Ugie, Eastern Cape
Janie Coetzee
Cell: 082 455 8041
Brakpan, Gauteng
Nicky Galtrey
Cell: 061 7176 937
Pietrnaritzburg, Kwazulu-Nata
Marna Bosman
Cell: 082 444 3592
Tshwane, Gauteng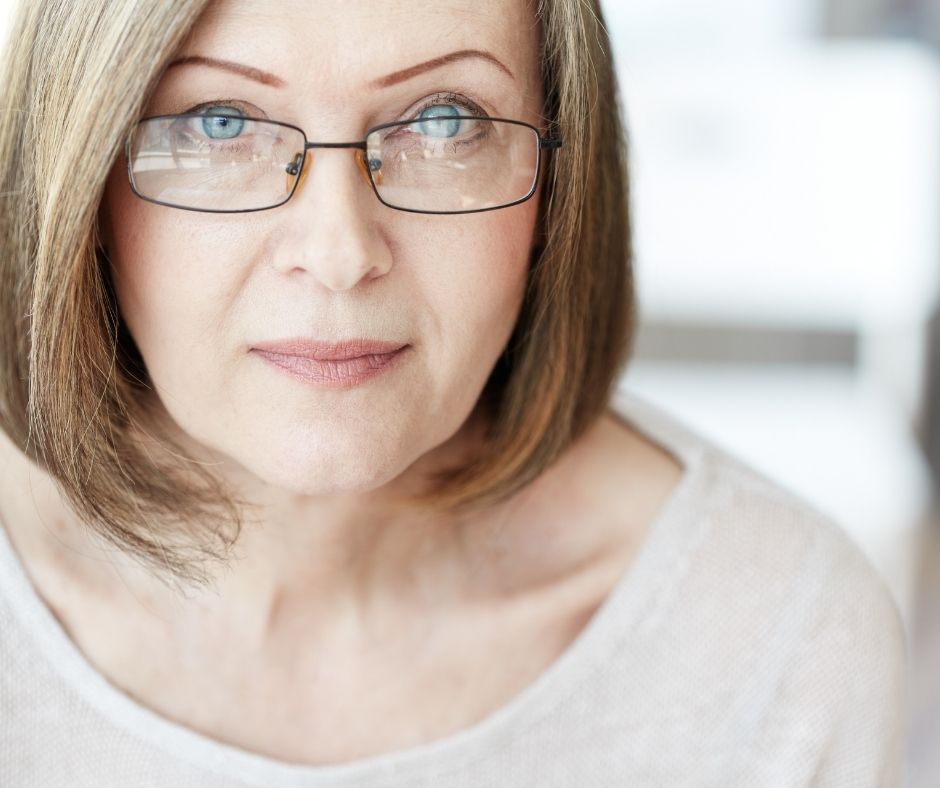 WE ARE LOOKING FOR ONLY FIFTY TOP AGENTS NATIONALLY
Collagen Support is growing company and we are looking to partner up with 50 new agents to represent our brand throughout South Africa. We are still seeking agents from Western- and Eastern Cape, Kwazulu-Natal, Gauteng, North West, Limpopo and Mpumalanga.
WHAT IS EXPECTED FROM YOU TO BECOME A COLLAGEN SUPPORT AGENT?
You are required to maintain a minimum monthly sales quota.
You are required to maintain a minimum monthly order quantity of no less than 10 units.
No consignment stock is permitted.
As an agent, you are responsible for managing your own orders, collections and public relations.
There are no drawbacks, only rewards, in becoming a Collagen Support Agent if you are committed to pursue this opportunity and give it your best effort.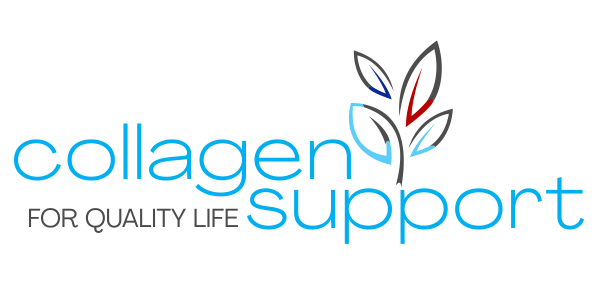 A GREAT HOME BUSINESS OPPORTUNITY!
JOIN OUR AGENT NETWORK
Especially in times like these with Covid-19 interfering with our earnings and making it very difficult to get new employment, a home business is a great idea. There are various 'home businesses' operating very successfully in South Africa. You may be familiar with product such as, Avroy Shlain and Tupperware. A home business allows an individual to promote and sell a product brand to family, friends and businesses directly, whilst earning a financial return in doing so.
Different people have different reasons for becoming an agent and start their own home businesses. Some feel they want to do something for themselves; others want to have more free time; some want to clear their credit debt and others want to save up to afford their child the opportunity to higher education.
The two most popular reasons for people to start a home businesses are that they want more control and they want to feel that they are doing something towards a worthy cause, adding value to other's lives.
More importantly, potential agents need to be assured that this type of undertaking would not be overly difficult to succeed in; that their reputation and dignity is secure and that the product and the company providing it is supportive and beyond reproach. Well, becoming a Collagen Support Agent offers exactly that.
Well, becoming a Collagen Support Agent offers exactly that!
WHAT MAKES FOR A GOOD
HOME BUSINESS OPPORTUNITY 
1. Does the product work, is it safe and does it do the job it promises to do?
YES, CollagenSupport products underwent a 2-year trial period with very positive feedback from end consumers prior to us formulating a company in 2018.
2. Is the earnings potential attractive enough to reach your personal financial goals?
YES, relative to what those goals are! Explain
3. Will I receive my earnings immediately with no delay or unethical interferences?
YES, price regulation & Direct cost purchases
4. Can I make a full-time career from this or can I do this job on a part-time basis if I have less time to invest and my financial goals are smaller?
YES, Business-to-consumer and Business-to-business opportunities are both available.
5. Do I have to make a personal financial investment to obtain this business opportunity?
NO, but you are required to acquire and maintain the minimum order levels, thus qualifying you to remain as an active business partner.
6. Are there any mandatory requirements I have to adhere to?
YES, there are three requirements:
1. Shipped 10 units (Agent Status),
2. Be active contributor on Social Media,
3. Bi-Weekly Report submissions 1st three months
7. Is there a justifiable exit clause if I wish to no longer be an agent?
YES
1. Automatic exit condition sales drop below 10 p/month;
2. 15 days written notice, where the stock will be bought back at a flat rate of R100 p/unit
8. Is there enough market scope for a product such as this?
YES, very much, collagen is a well-known topic and the demand for collagen related products are growing and a lot of these product is already very visible in the market.
9. How well-priced are these products?
YES, Collagen Support products meet the above requirements. Collagen Support indeed gives you an excellent opportunity for a good home-business
WHY BEING A COLLAGEN SUPPORT AGENT IS SUCH A WORTHWILE OPPORTUNITY
1. It's a "Repeat business" model – meaning that many of your customers continue buying every month which means that you can build your business each month.
2. "Collagen" is well-known globally – most people are familiar with the product and interested in the product.
3. The product has great and many benefits and has substantial track-record.
4. The commission structure is good and offers further opportunities to earn performance rewards.
5. We have reputable Scientists that are authoritative in this field and available to assist you.
6. You have minimal to no inventory to hold.
7. You are part of a unique team, product and company which values improving the quality of life for yourself and others.
8. You have a broad product range with high emphases placed on market- and product development.
9. Collagen Support products offer to address a relatively untapped market in South Africa.
10. As an agent, you are privy to sound marketing strategies on marketing to both public and commercially.
11. Prices of our products are regulated and this ensures a safe and transparent trade practice. Our company does not compete with our agents in terms of pricing.
12. No Start-up or Registration fees are required from you.
13. You will be supported with a strong online and social media brand and product presence.
14. You will receive assistance with all advertising and marketing needs.
15. You'll earn an attractive commission and our products are competitively priced.
16. You get the opportunity to enhance and better the quality of life for your patrons.